Here are some photos from the sample galleries with keywords. You can download the images and check the generated keywords yourself.
Interested in more samples? Working on your PC, Mac, IPad ? You can find them here: galleries -> choose one of the galleries (e.g. Aareschlucht).
Note: the sample keywords will NOT appear on android devices (tablet and cellphones).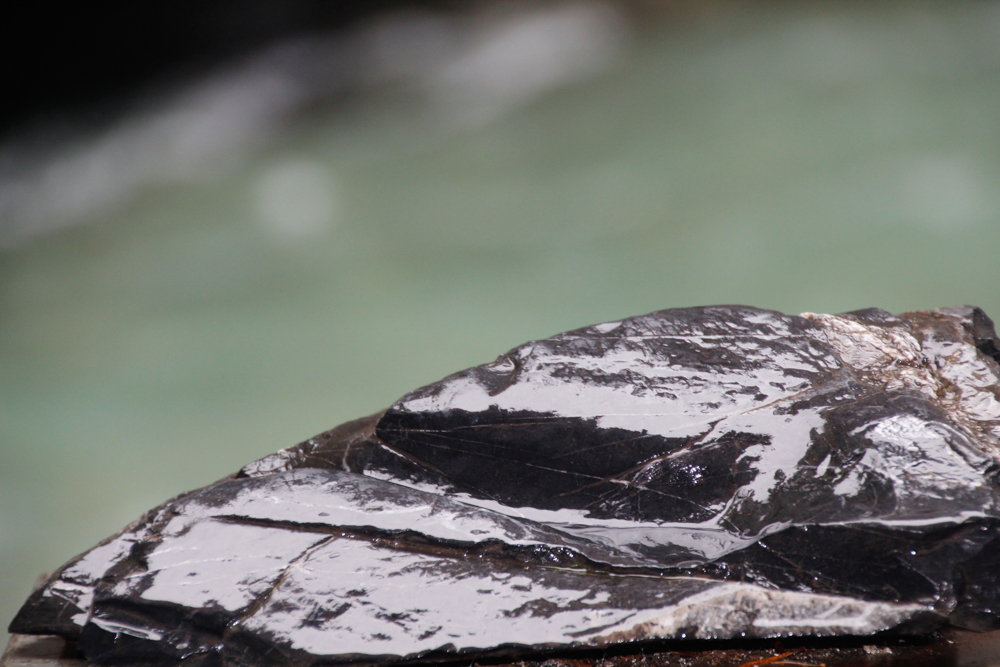 Geology, Photography, mountain, rock, water, cold, drop, environment, frozen, ice, lake, landscape, melting, nature, no_person, one, outdoors, rain, reflection, river, sea, snow, water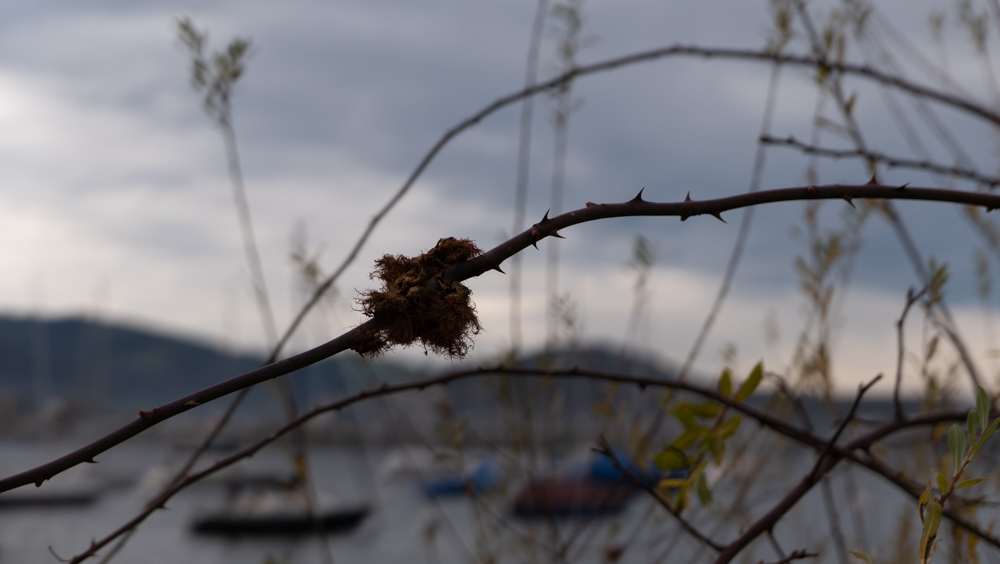 Atmosphere, Atmospheric_phenomenon, Botany, Branch, Daytime, Photograph, Sunlight, Twig, beauty, nature, bird, branch, cold, dawn, dof, dry, fall, fence. frost, landscape, leaf, nature, no_person, sky, sun, sunset, tree, winter, wood