TAGGER.biz adds keywords to images. Default language is English, other languages as an option.
You'll be surpised what we can do for you: take a look here: you'll get your keywords from "Microsoft Vision all keywords" categorized with a confidence level to make it easy to narrow down your selection (0_ low level recognition, 9_ best recognition). You can decide if you want simple keywording of JPG images. Or if you prefer to have your RAW files tagged. Details here.

Our customers have mostly different needs. But they all need keywords. TAGGER.biz helps them.

Elena is a hard working, talented and young photographer, who's interested in doing her job perfectly. She wants everything that's not essential for her creativity to be done as quickly as possible, no tech stuff!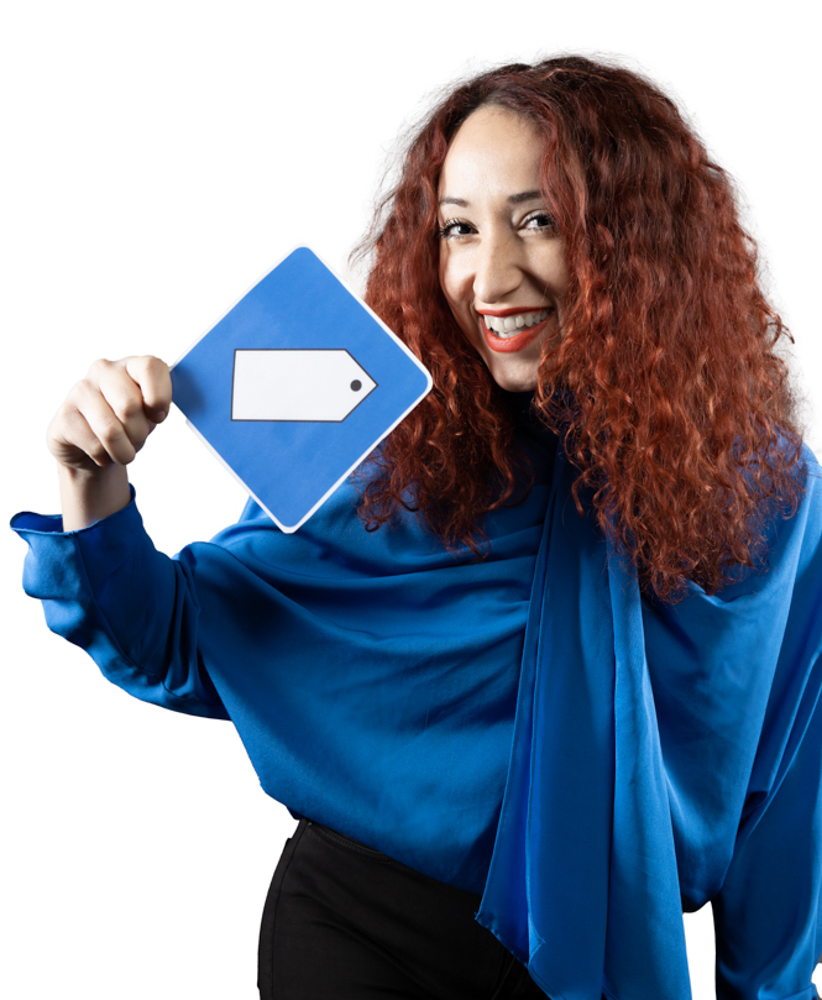 Elena explains..
I have a great deal of photos and collections in Lightroom and I used to find it extremely hard to find that one particular photo I was looking for.

With TAGGER.biz, I realized that there's an easy way to add keywords (tags) to my image collections in Lightroom. I can now find the photo(s) I'm interested in instantly!
The best thing about TAGGER.biz is that it's incredibly simple to use:

I can generate all keywords for one collection in a single TAGGER.biz run, all I have to do is click on "start"!
Working with keywords in Lightroom:

Ed explains...
I always wanted to develop this product. I started with it 2 years ago.
After my retirement in November 2019 I could really concentrate me on TAGGER.biz: image-recognition in big collections. After many years of digital photography I've produced a large collection of untagged images: it was a chaos, not possible to find anything.
So, after one year of hard work, together with the support of Elena (KISS: keep it simple stupid) and Cesar (Lightroom requirements), we can now present you:

____________________________________________________________________________________
What is TAGGER.biz?
If you're not yet familiar with keywording, take a look in the Glossary
TAGGER.biz is a system that adds keywords to images. The images can have different kinds of formats (jpg, dng, raw format). TAGGER.biz directly changes the original images: there's no need to reimport them in Lightroom.
supports Lightroom?
YES
Multiple harddrives NOT supported in the standard version of TAGGER.biz (available as option)
supports other image collection systems like Darktable?
YES, same restrictions as Lightroom
multilingual?
YES! Available since January 10th 2020. All languages supported because of Google translate.
ASK for OFFER MULTILINGUAL: support@tagger.biz
Windows?
YES
Mac?
YES (BETA Version January 10th 2020)
Linux?
NO
______________________________________________________________________________________
Why you need TAGGER.biz?
___________________________________________________________________________________
An example of Keywording – MyKeyworder.Com, Microsoft Vision and Google Vision AI
Keywording samples from providers:

_________________________________________________________________________________
Packages and how to order

If you decide to work with TAGGER.BIZ, click here