upload your images and receive loadfiles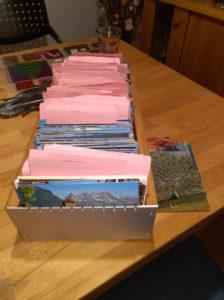 TAGGER.biz can process packages that are smaller, much more smaller than before!
You only have to send us your JPG export PLUS a logfile from your Lightroom-Extract directory instead of the complete extract.
You will get the EXIF loadfile back to process at your workplace.
The difference: 14 MB instead of 4.17 GB (170 images in Raw format): can you imagine?
And the best thing is: you can use your normal Email account for sending your images to us!
We will further improve this process: in the very near future this process will be entirely automated.